Originally formed in 1978…
Tranex has always been at the forefront of developments within the communications field. Designing both radio and audio systems, from the initial circuit layout through to manufacture and sale within the UK and overseas.
Specialising in telephone connected radio systems – from single channel analogue, to multi channel Digital systems, the company continues to progress as it moves forward within the new millennium.
We are an ISO 9001 Registered Company – Quality comes first !
We specialise in sales and contract hire of two way radio systems for all types of commercial organisations. Security, warehousing, schools, local government etc, in fact, just about any scenario that requires wireless two way communications.
FAQ
What is the difference between licenced and unlicenced handsets?

• Licence-free/446 units can be used across the UK and Europe without notifying the licensing authorities.
• In comparison to licenced radios, PMR446 radios have many restrictions which limits their capabilities and output power, these units are not private as the channels are available to all.
• Licenced radios are adaptable to larger rollouts as they can work through repeaters to maximise their range over large areas with the use of licences issued by OFCOM.
• As part of the service we offer, we will apply for and maintain any required licences to operate your system legally.

Why wouldn't we use mobile phones instead of two way radios?

Mobile phones are good for one-to-one conversations where a call setup time is not a hindrance to safety or efficient communications.

However:

• Mobile phones have no Quality of Service (QOS) guarantees. We have all seen problems when the network is either too heavily congested or the cell tower is down. With your own (private) radio system you have full control of every aspect of the setup.
• Mobile phones are generally One-to-One, unlike two-way radio which is One-to-Many.

What are the advantages of digital over analogue?

The key advantages of digital are.

• Private calling to one or groups.
• Reduction of static ambient noise at the edge of coverage.
• Emergency Features.
• Phone interconnectivity.
We cover the whole of the U.K. and supply equipment worldwide. If you have a particular requirement please contact us. A member of our team will be glad to assist. Short and Long term contract hire is available and a specialty.

Do I need a Licence?
A two-way radio licence may be required for your school walkie talkies. There are some radios that are licence-free while others need a special licence from Ofcom. As two-way radio suppliers with extensive knowledge, Tranex will be able to let you know if a licence is required for your college two-way radio system. We are able to provide help with the licence application too. We pride ourselves on providing the best and most cost-effective two-way radios for schools and university or college campuses.
Quality Assured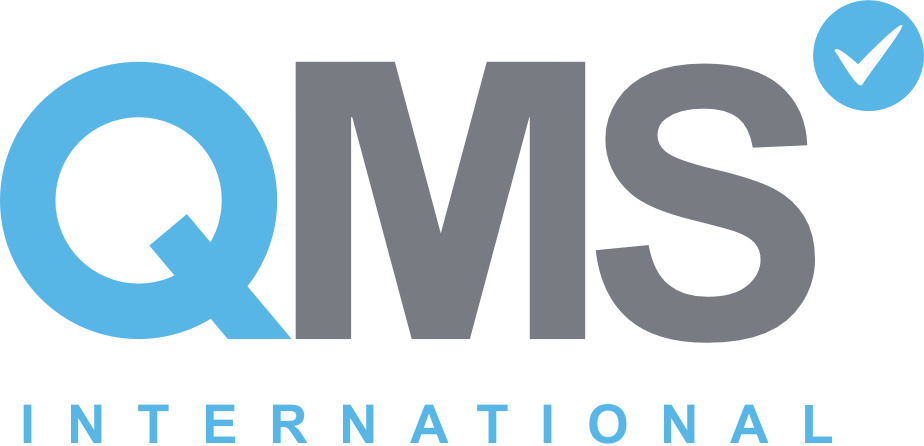 We take quality very seriously. Tranex is well known for getting it right first time, every time. We supply some of the biggest names in industry & the security sector and have maintained that business relationship for several decades through high quality workmanship, timely delivery, and reliable service.