What two way radio is best for Education?
There are a number of benefits to using two-way radios within schools and on college or university campuses. These reliable communication devices allow you to stay connected to your staff and reach out to them instantly.
When choosing the best two-way radios for schools there are a number of things to consider. The size of the school or campus may require a certain type of two-way radio. Larger sites will need more powerful two-way radios to make sure members of staff can always be contacted.
A two-way radio with a long battery life is essential for teachers and other members of school staff. This allows the radio to be carried around for long periods of time before needing to be recharged. Radios can be assigned their own specific caller ID to allow for private conversations between units.
We have extensive knowledge on the latest developments in the industry and can take you through the features and applications for the best walkie talkies for school staff.
Why should we use two way radios in schools?
• Effective communication
• Reliable and durable system
• Risk management
• Security
• Safety of staff and students
• Implementing emergency plans
• Co-ordinating staff
When two way radio is helpful in schools?
There are many situations that occur within the operations of schools and campuses that would benefit from having two-way radio communication available.
• Contacting staff that work in different classrooms throughout the day or those not based at a desk
• To contact caretakers, IT technicians or other support staff when needed
• Calling for first aid qualified personnel in the event of an accident
• For co-ordinating special events such as school fetes or sports days
• Staff communication during a safety drill or real emergency situation
Recommended two way radios and walkie talkie systems for Schools
Hytera PD375
The PD3 series from Hytera offers you business radios in pocket format. The compact design and intuitive operation make these DMR handheld radios your companion for reliable digital radio communication.
• Long lasting battery – at least 12 hours
• Emergency alarm
• Protection against dust & moisture
• Shock and vibration resistant
• DMR text messages
• Affordable pricing
• Large frequency range. Operates in 400-450MHz or 430-480MHz
• Charging and programming via micro-USB
ICOM IC-F1000/F2000
Compact, Slim dimensions, IP67 waterproofing and dust-tight protection, Built-in motion sensor, Inversion voice scrambler, BIIS PTT ID and emergency call, 8 DTMF autodial memories, Surveillance function, Escalating alarm.
• Waterproof and dust-tight protection
• Emergency signal with built-in motion sensor
• Easy to hear in a noisy environment
• Secure conversation – up to 16 codes are selectable
• Long lasting battery – 14 hours of operating time
• Weight: 240g
Hytera BD555
Today's communications devices provide improved efficiency with audio clarity. BD5 radios are rugged and robust radios enabling use anywhere communications are needed.
• Limitless channel selector
• The display shows channel alias, caller ID, zone number, battery indicator, power and signal intensity
• Push to talk button
• Long battery life – up to 16 hours
• Extended coverage
• Avoid signal interference on the same frequency
• Voice radio microphone activation

Do I need a Licence?
A two-way radio licence may be required for your school walkie talkies. There are some radios that are licence-free while others need a special licence from Ofcom. As two-way radio suppliers with extensive knowledge, Tranex will be able to let you know if a licence is required for your college two-way radio system. We are able to provide help with the licence application too. We pride ourselves on providing the best and most cost-effective two-way radios for schools and university or college campuses.
Quality Assured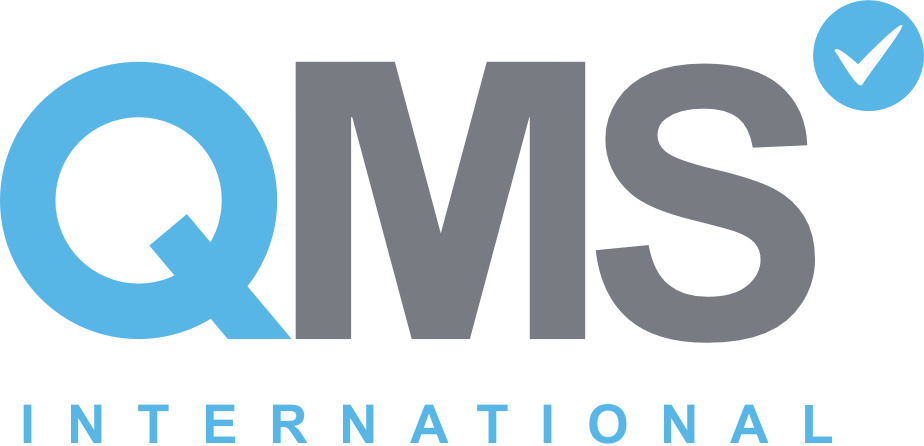 We take quality very seriously. Tranex is well known for getting it right first time, every time. We supply some of the biggest names in industry & the security sector and have maintained that business relationship for several decades through high quality workmanship, timely delivery, and reliable service.
Tranex Telecommunications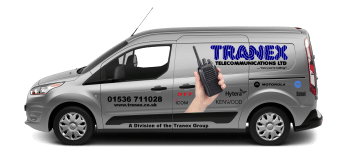 Originally formed in 1978,Tranex has always been up to date with two way radio systems. Specialising in telephone connected radio systems the company continues to progress as it moves forward within the new millennium. We are an ISO 9001 Registered Company – Quality comes first!