What two-way radio is best for Security?
Security is an essential element of any industry, protecting the wellbeing of employees, clients, assets and property.
Guards using two-way radios can listen out for problems or emergency situations that may occur in real time meaning a response can be achieved quickly and accurately.
Digital two-way radios are a useful tool for security staff, personnel feel relieved knowing they are protecting the premises and the safety of personnel on-site. Radios allow effective communications between security guards who may not be in close range of each other helping the employer fulfill their duty of care to employees.
At Tranex, we want to provide you with the latest digital technology from all the major manufacturers. Our two-way communication systems are fully customisable allowing adaptation for any scenario.
Please contact us on the form below to see how we can work together.
Why should we use two-way radios in security?
• Duty Of Care
• Safety of personnel, clients and property
• Stand alone systems do not require grid power or mobile network connection, allowing the end user to operate in any situation
• Coordinating staff in emergency situations
• Effective communication
When two-way radio is important in security
Guaranteeing that people stay safe is a huge responsibility. This is why two-way radio communication systems are important for security guards to use throughout the working day, or in any emergency situations. There are several ways that two-way radios can benefit security.
• Security guards can call for back-up in the working day, or in an emergency situation
• They can contact other security staff or personnel who are working at different areas on-site
• Be on standby to ensure that a business premises operates smoothly
Recommended two-way radios and walkie talkie systems for Security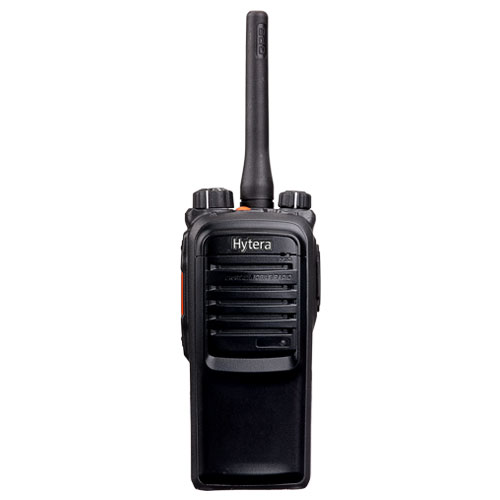 Hytera PD705
As a product built to the DMR standard, PD705/705G(PD705G is the model with GPS) is endowed with ergonomic design, all round digital functions and remarkable quality to refresh your experience and enable you to be responsive to emergent situations. Superior digital voice, and fully submersible with an IP67 rating.
• Ergonomic Design
• Reliable Quality
• Superior Voice
• Durable Battery
• Secure Communication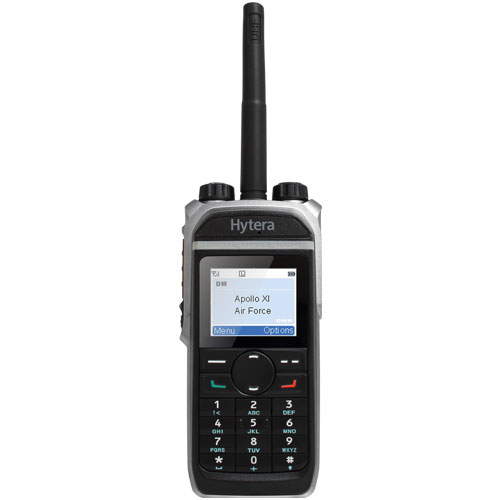 Hytera PD6
Full Band, Dual Mode (Analog & Digital), Secure Communication, DMRA Data Service, Further Development Port, Supplementary Features, DMO True 2-Slot.
• Small, Sleek, Light
• IP67 Compliance
• Rugged & Reliable
• Dual Mode (Analog & Digital)
• Secure Communication
• Advanced Signalling
• One Touch Call/Text
Motorola DP4000e
With this dynamic evolution of MOTOTRBO digital two-way radios, you're better connected, safer and more productive. The DP4000e Series is designed for the skilled professional who refuses to compromise. With high performance integrated voice and data, and advanced features for efficient operation, these next-generation radios deliver complete connectivity to your organisation.
• Stay Connected
• Safeguard your staff
• Increase productivity

Do I need a Licence?
Two-way radios are required to have a licence although there are certain models that are certified licence-free. Depending on the models used for your hotel two-way radio system, a licence issued by Ofcom may be needed.
As suppliers of two-way radios and walkie talkies for hotels, Tranex can provide all the information and guidance you need. If a licence is required, we can also help you with the application process.
Quality Assured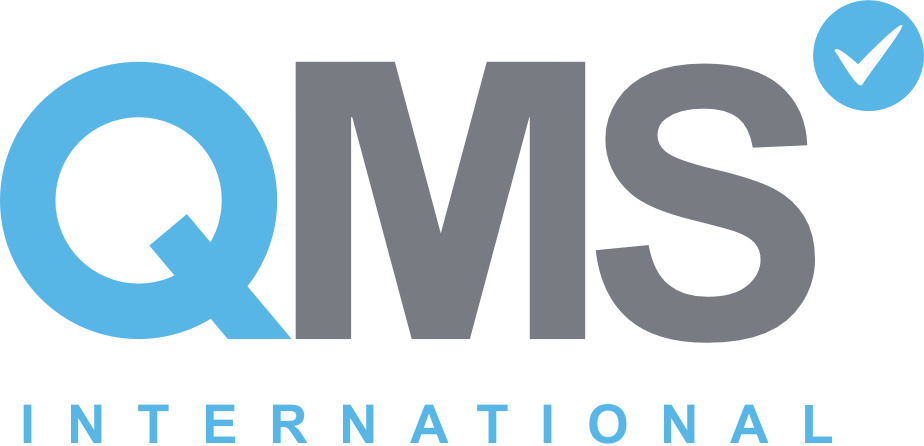 We take quality very seriously. Tranex is well known for getting it right first time, every time. We supply some of the biggest names in industry & the security sector and have maintained that business relationship for several decades through high quality workmanship, timely delivery, and reliable service.
Tranex Telecommunications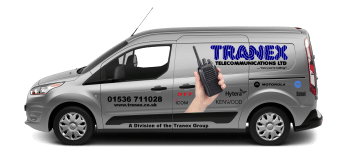 Originally formed in 1978,Tranex has always been up to date with two way radio systems. Specialising in telephone connected radio systems the company continues to progress as it moves forward within the new millennium. We are an ISO 9001 Registered Company – Quality comes first!