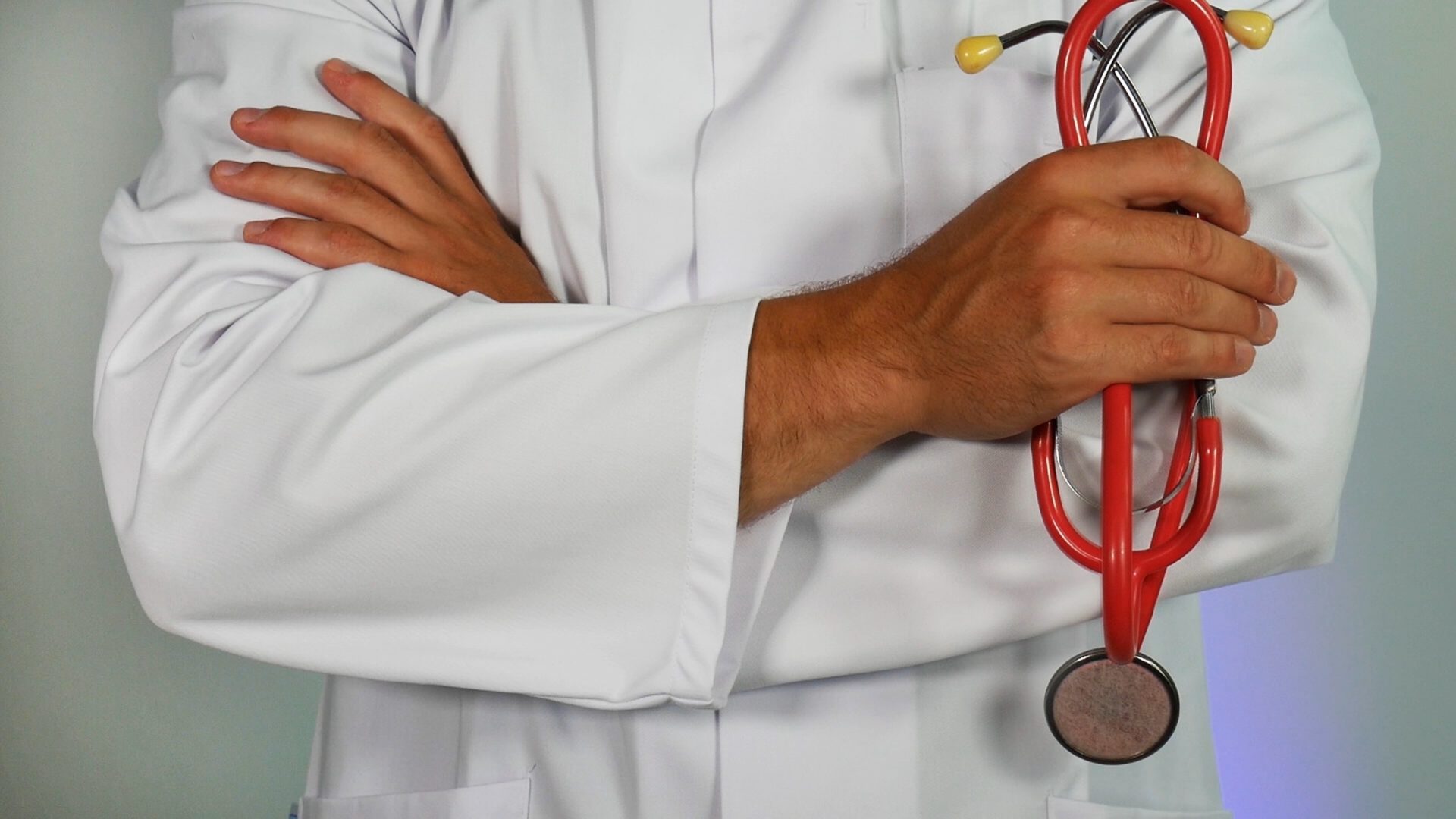 Best devices for hospitals
Communication in hospitals is a vital aspect of providing the necessary care to patients. Without clear and effective communication between doctors, nurses, support staff and other key workers within hospitals, messages could be missed, and time lost. Being able to quickly connect with colleagues can make a world of difference
Hospitals face a range of challenges day-to-day and having round the clock communication can keep both staff and patients safe through direct contact to hospital security and other departments when needed.
There will be many things to consider when providing radios for hospitals. This can include how big the hospital is, and therefore how long the range will need to be. Another aspect to consider would be the battery life of the two-way radios used, as hospitals run 24/7, and need a radio that can keep up with them.
With over 40 years of experience in providing two-way radio systems for high intensity environments, Tranex can recommend and customise the best walkie talkies for hospital use.
Why should we use two-way radios in hospitals?
•

Instant and effective communication

•

Reliable and durable radios

•

Long-range abilities

•

Ensure the safety of staff and patients

•

Managing emergency situations
When are two-way radios important in hospitals?
Hospital staff are frequently under pressure to provide high quality care and assistance for patients, in very challenging environments. Being able to communicate with colleagues or security staff at any moment can change lives. There are several ways that using walkie talkies in hospitals can be beneficial:
•

Getting extra support in an emergency

•

Contacting another department

•

Quick answers for enquiries
Recommended two way radios and walkie talkie systems for Hospitals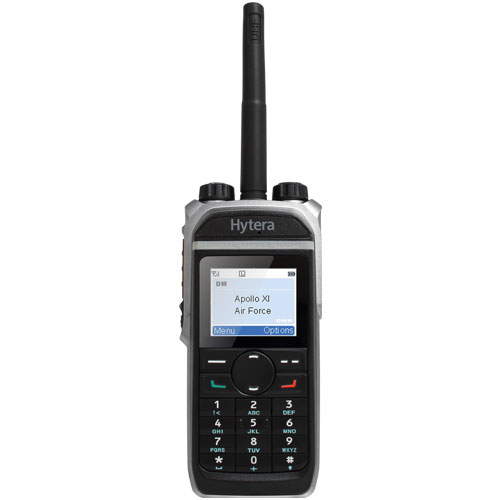 Hytera PD6
Full Band, Dual Mode (Analog & Digital), Secure Communication, DMRA Data Service, Supplementary Features, DMO True 2-Slot.
• Small, Sleek, Light
• IP67 Compliance
• Rugged & Reliable
• Dual Mode (Analog & Digital)
• Secure Communication
• Advanced Signalling
• One-touch Call/Text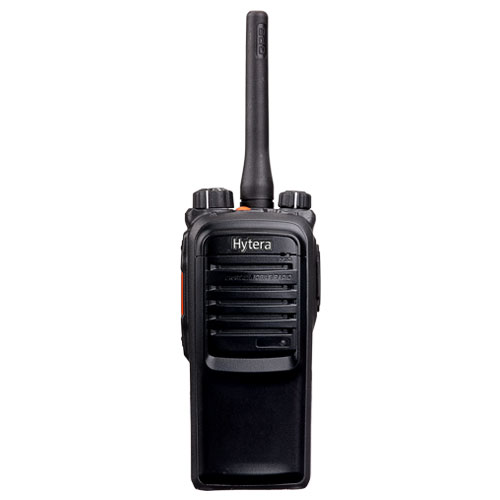 Hytera PD705
As a product built to the DMR standard, PD705 is endowed with ergonomic design, all round digital functions and remarkable quality to refresh your experience and enable you to be responsive to emerging situations. Superior digital voice, and fully submersible with an IP67 rating.
• Ergonomic Design
• Reliable Quality
• Superior Voice
• Durable Battery
• Secure Communication
Motorola DP3441e
With this dynamic evolution of MOTOTRBO digital two-way radios, you're more agile, better connected and safer. The DP3441e is designed for the mobile professional who needs effective communications. With a compact design and an IP68 rating for high performance integrated voice and data, these next-generation radios deliver comprehensive connectivity to your organisation.
• Compact design
• Rugged and durable
• Indoor and outdoor location tracking
• Emergency button
• Fall assistance technology

Do I need a Licence?
A two-way radio licence may be required for your school walkie talkies. There are some radios that are licence-free while others need a special licence from Ofcom. As two-way radio suppliers with extensive knowledge, Tranex will be able to let you know if a licence is required for your college two-way radio system. We are able to provide help with the licence application too. We pride ourselves on providing the best and most cost-effective two-way radios for schools and university or college campuses.
Quality Assured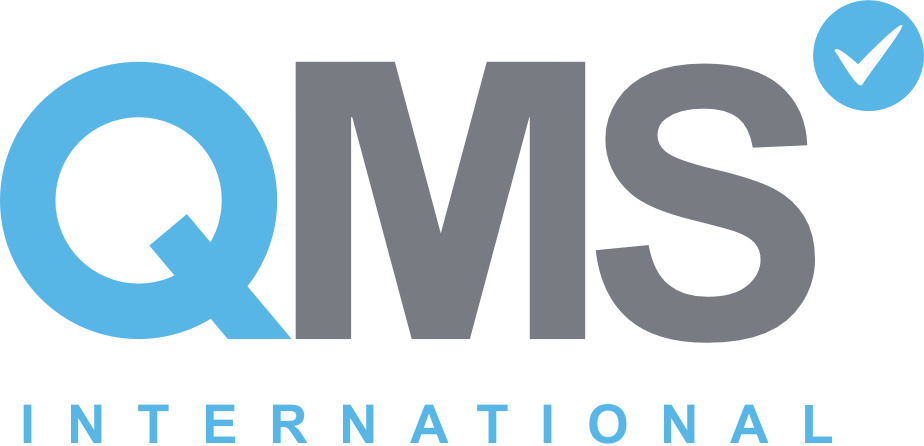 We take quality very seriously. Tranex is well known for getting it right first time, every time. We supply some of the biggest names in industry & the security sector and have maintained that business relationship for several decades through high quality workmanship, timely delivery, and reliable service.
Tranex Telecommunications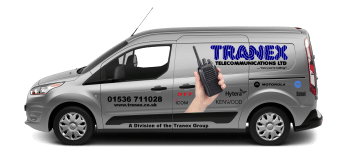 Originally formed in 1978,Tranex has always been up to date with two way radio systems. Specialising in telephone connected radio systems the company continues to progress as it moves forward within the new millennium. We are an ISO 9001 Registered Company – Quality comes first!